Microsoft Flight Simulator Mods & Add-Ons
Flightsim.to es una reputada plataforma comunitaria que alberga miles de complementos, mods, libreas y mejoras de escenarios gratuitos para Microsoft Flight Simulator, en los que confían creadores de todo el mundo.
---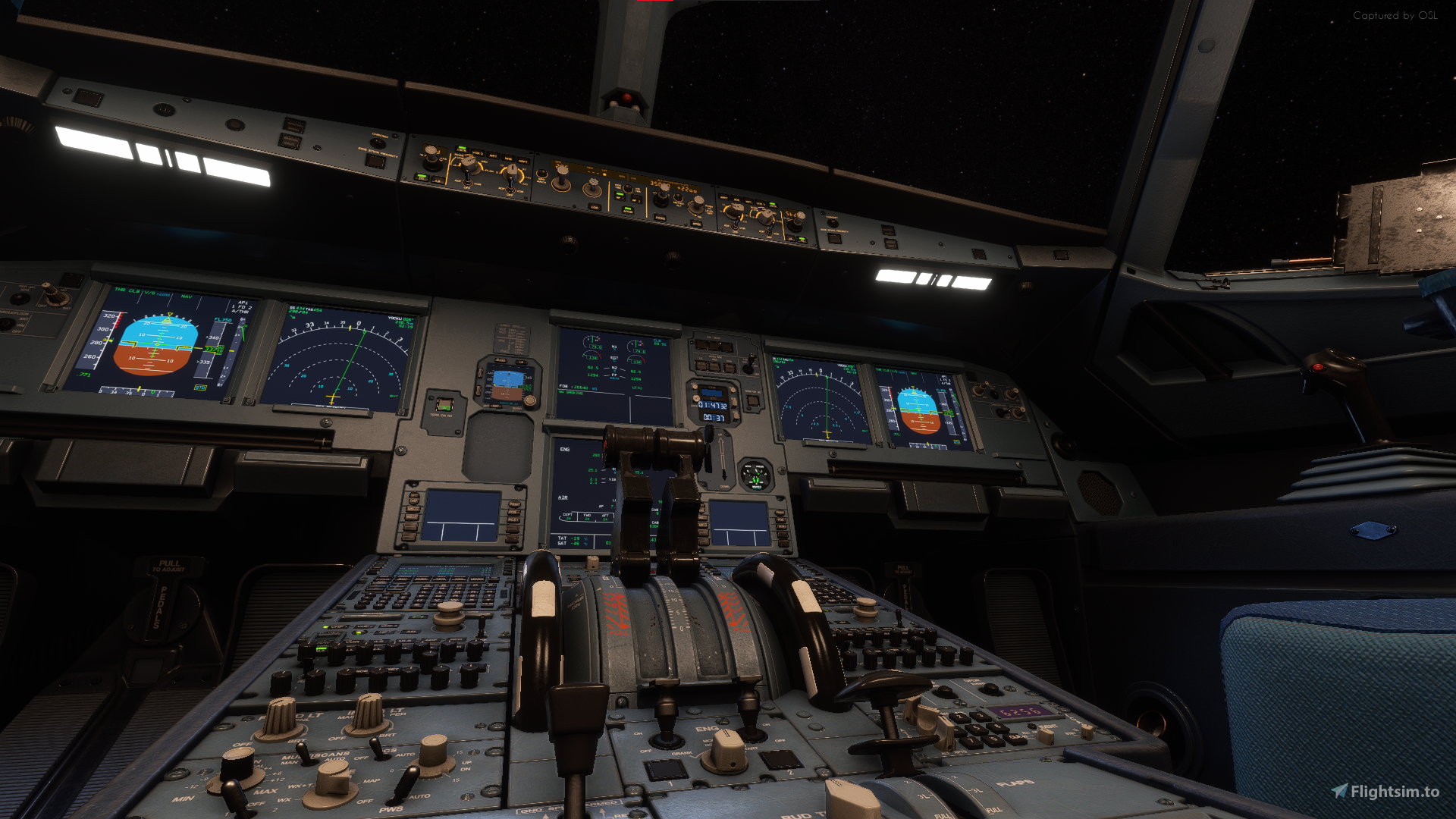 Valuable Metrics
Flightsim.to: Con la confianza de millones de pilotos de todo el mundo.
Flightsim.to es la fuente número uno del mundo para Mods, Liveries y Add-Ons de Microsoft Flight Simulator 2020. Gratis, fácil y sencillo. Ya sea que estés creando o buscando complementos, has llegado al lugar correcto.
54,395+ Complementos subidos since our opening in August 2020.
53,820,065+ Descargas consuming more than a few petabytes of traffic.
613,873+ Miembros are on board of our great journey.
110+ companies work with us to bring quality content to the game.
Partnered with industry-leading companies