Microsoft Flight Simulator Mods & Add-Ons
Flightsim.to es una reputada plataforma comunitaria que alberga miles de complementos, mods, libreas y mejoras de escenarios gratuitos para Microsoft Flight Simulator, en los que confían creadores de todo el mundo.
🛒 Novedades Premium
Descubra los productos de pago lanzados recientemente
🛒 New Premium Updates
Recent updates for paid products
---
Freeware:
Nuevas subidas
A continuación se enumeran los complementos y mods gratuitos para Microsoft Flight Simulator lanzados recientemente en Flightsim.to.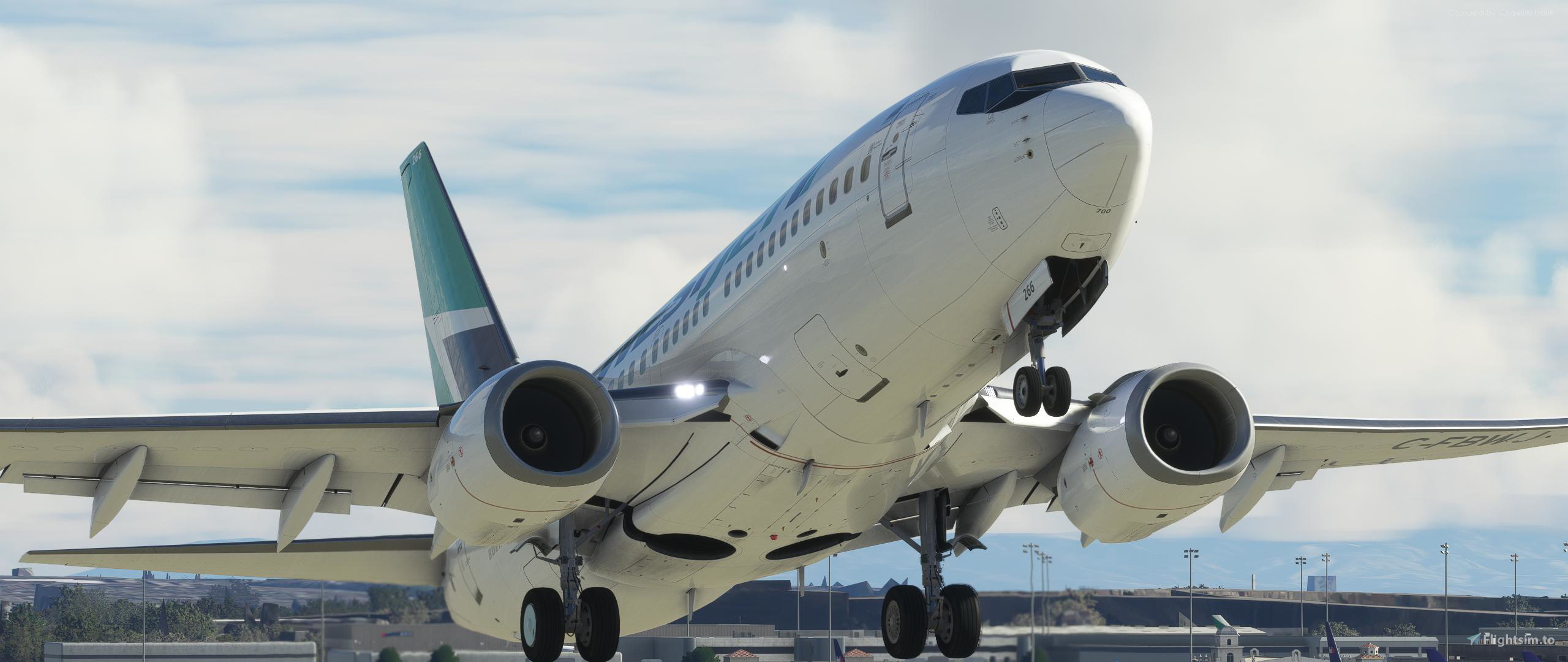 AirAsia is a low-cost airline from Malaysia, a pioneer in low-cost travel in Asia. The AirAsia group operates scheduled do...

All Nippon Airways Co., Ltd.(ANA) is the largest airline in Japan by revenues and passenger numbers. Its headquarters are ...




White & Blue fictional repaint based on real world paints. Fictional US registration Drop the file into your c...


Fictional livery based on 9K-AKQ on the A320 Neo....


Landmarks 28
Giewont mountain is one of main popular in Polish Tatra mountains.There is a cross at the top....


Scandinavian Airlines System, known as short SAS, is a multi-national airline from Sweden, Norway and Denmark. It is one o...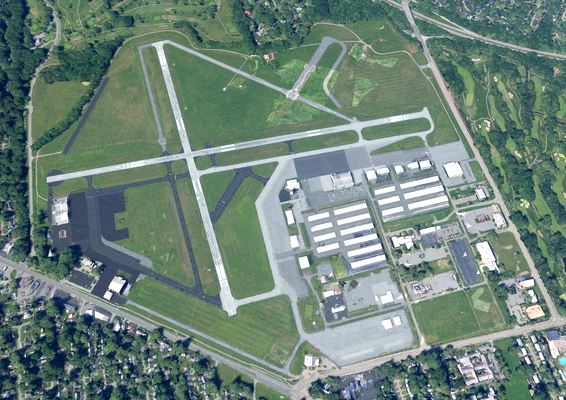 Featured:
Lo que está de moda ahora mismo
🔥 Complementos que actualmente son muy demandados.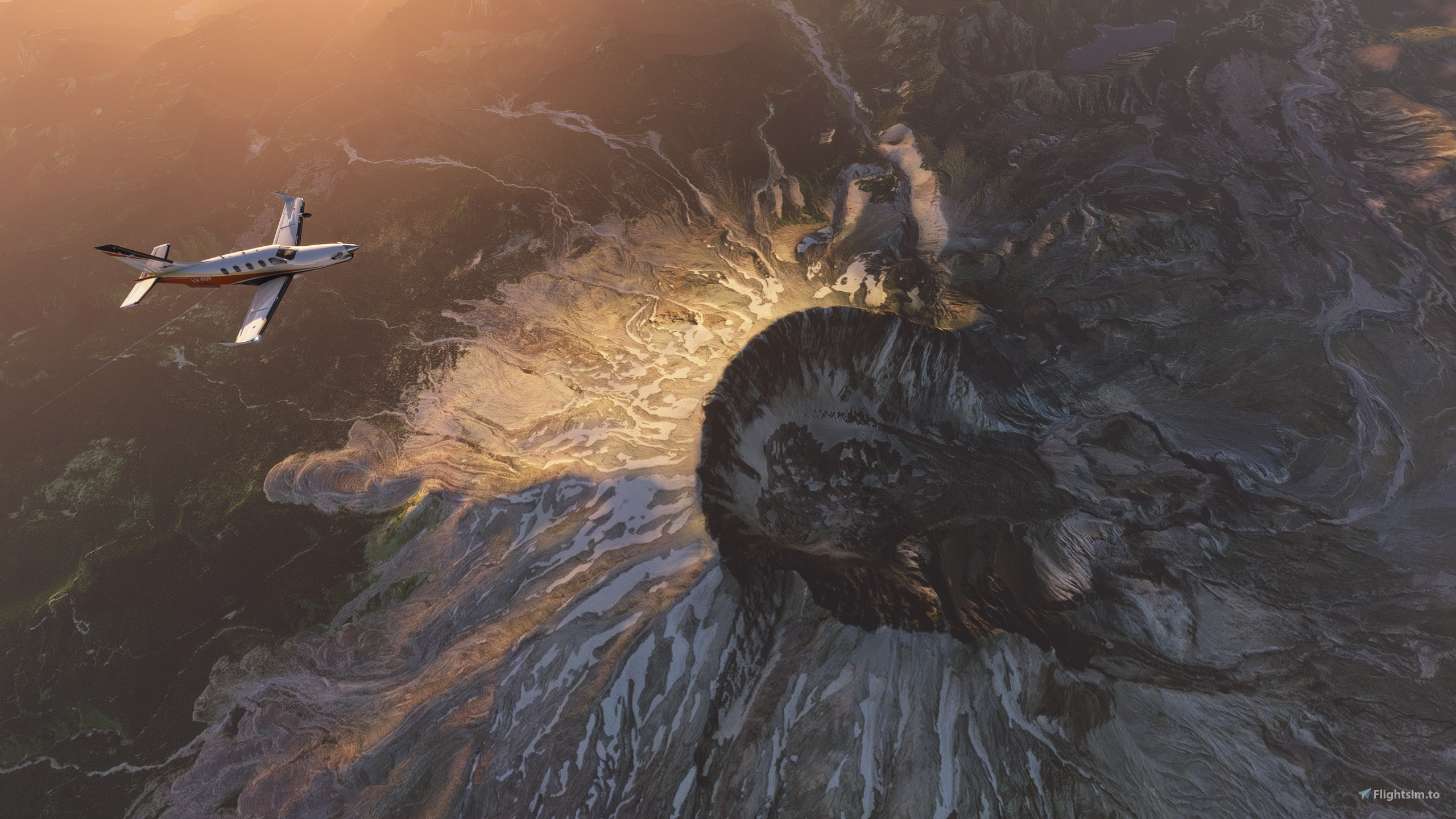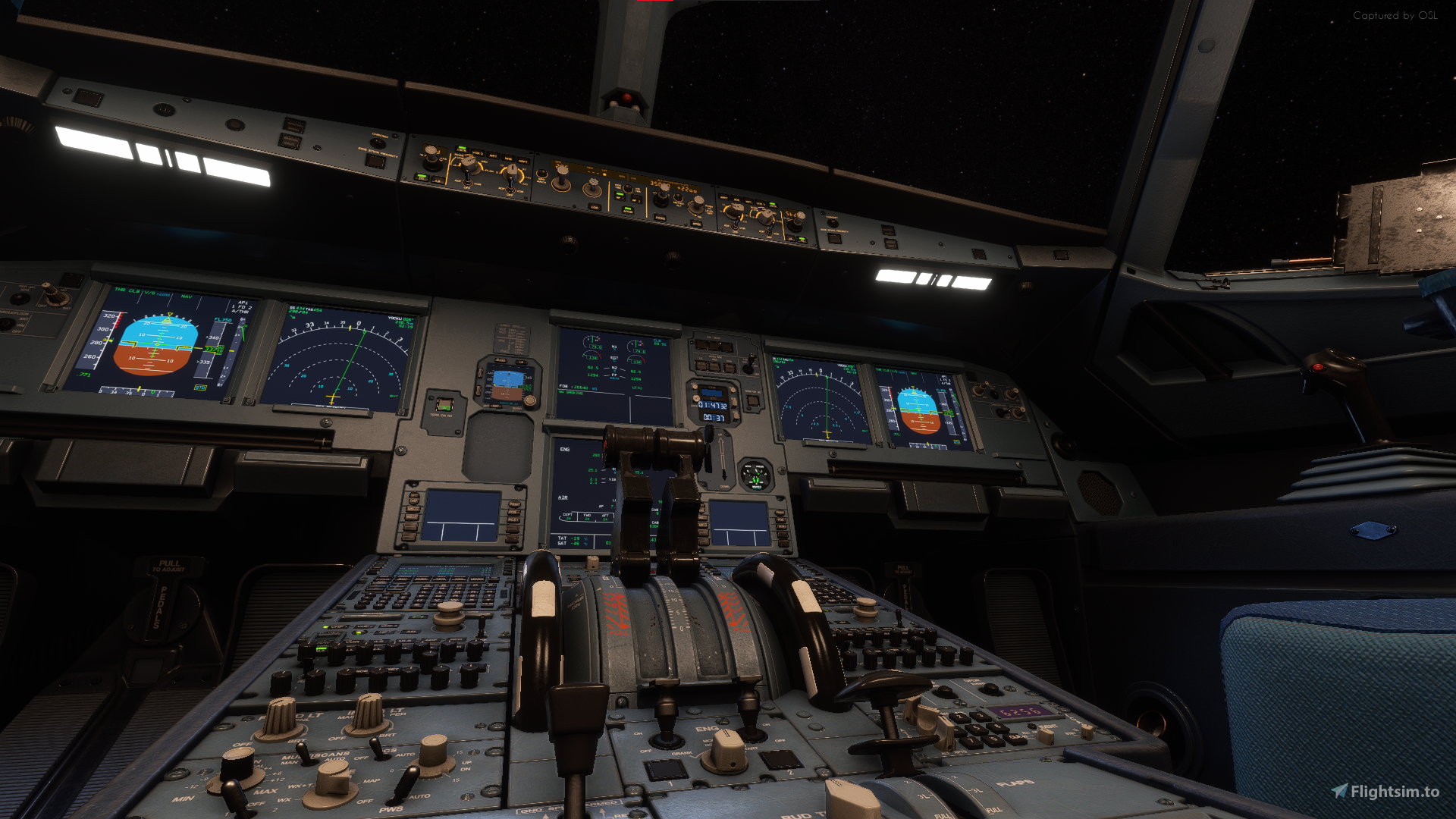 Valuable Metrics
Flightsim.to: Con la confianza de millones de pilotos de todo el mundo.
Flightsim.to es la fuente número uno del mundo para Mods, Liveries y Add-Ons de Microsoft Flight Simulator 2020. Gratis, fácil y sencillo. Ya sea que estés creando o buscando complementos, has llegado al lugar correcto.
48,087+ Complementos subidos since our opening in August 2020.
46,728,164+ Descargas consuming more than a few petabytes of traffic.
553,662+ Miembros are on board of our great journey.
110+ companies work with us to bring quality content to the game.
Partnered with industry-leading companies