Flightsim.to
Flightsim.to es tu fuente número 1 de Mods, Liveries y Add-Ons para Flight Simulator 2020. Gratis, fácil y sencillo. Tanto si estás creando como buscando complementos, has llegado al lugar adecuado.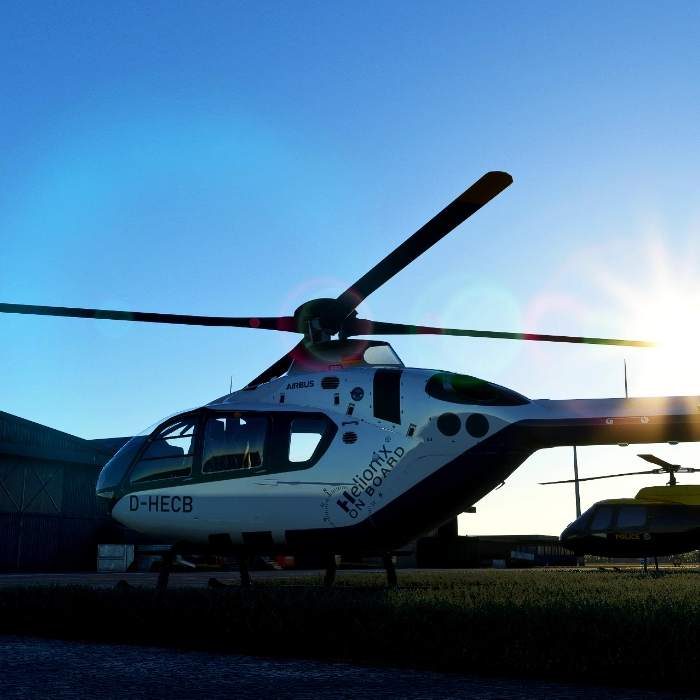 Add-Ons
Microsoft Flight Simulator puede mejorarse y ampliarse de un número increíble de maneras. Para ser exactos, de más de 14 mil maneras. Todos estos complementos están disponibles de forma totalmente gratuita. Puedes descargarlos sin pagar un céntimo. Pero... ¡los creadores se alegran de cada donación por su gran trabajo!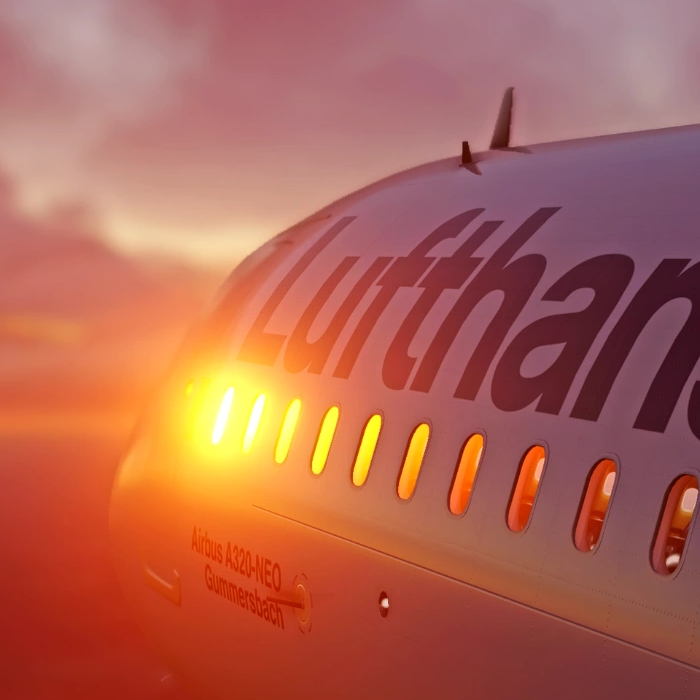 10 millones de+ descargas
Cada día, usuarios de todo el mundo descargan una media de más de dos mil complementos para mejorar su experiencia de juego en Microsoft Flight Simulator. Increíble, ¿verdad? Hemos servido más de 10 millones de descargas a lo largo del tiempo, ¡y hay mucho más por venir! Es una cantidad ingente de ancho de banda. No conocemos las suscripciones de pago y no aceleramos las descargas: ¡más tiempo para que disfrutes de tu juego!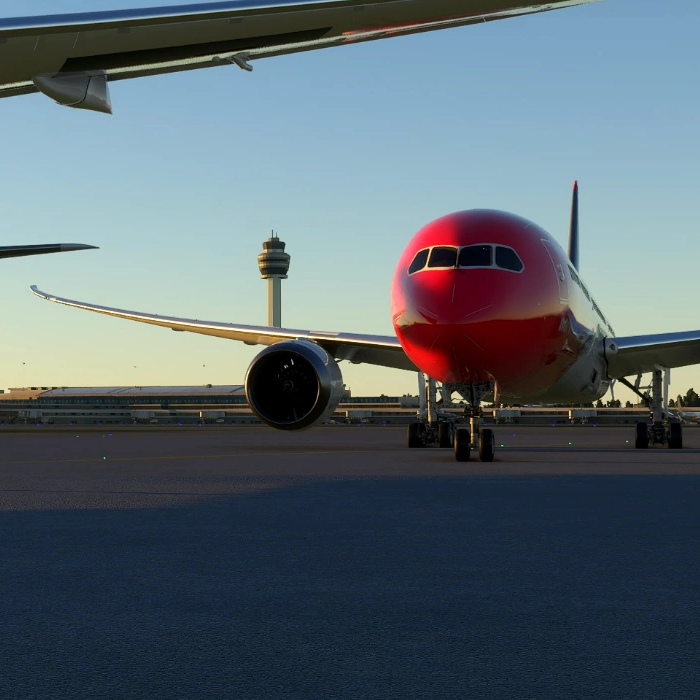 Confía en más de 150.000 miembros
Nuestra comunidad crece día a día. Hágase miembro hoy mismo para obtener más ventajas y estar al día. Registrarse es completamente gratuito. Te proporciona numerosas ventajas, como notificaciones en cuanto se actualiza uno de tus complementos favoritos. También puedes valorar otros mods e incluso comentarlos


About us
¡Complementos para todos!
Puedes ampliar el Simulador de Vuelo de un número increíble de maneras. Queremos permitir que los creadores presenten sus trabajos a la comunidad, reciban comentarios y sigan mejorando. Al mismo tiempo, queremos ofrecer a todos los entusiastas de la Simulación de Vuelo la posibilidad de obtener estos trabajos sin complicaciones y agrupados en un solo lugar.
El equipo que está detrás
¿Quién está detrás de Flightsim.to? Sólo unas pocas personas - aquí estamos.
Si necesitas ponerte en contacto con nosotros, por favor crea un ticket.


Exquisite
Lead administration / UTC+2
Exquisite takes care of all administrative tasks. Server costs, bills, partnerships, bureaucracy and, above all, the further development of Flightsim.to. Feel free to contact him with your suggestions!
R1NS3
Administration / UTc+2
R1NS3 is your contact for pretty much everything on Flightsim.to - be it suggestions for improvement, feedback or a complaint. He takes care of the community and all your inquiries.
tomihbk
community mod / UTC+2
tomihbk is our man for questions around the partnership with Project Mega Pack. He also makes sure that the site stays clean and free of spam or unwanted content. He is also available to answer any questions you may have.
Inaxair
Community mod / UTC-4
While everyone else is probably asleep, this guy is awake. Our night shift, so to speak. Takes care of approving files and checking for spam and suspicious content, but also approves and checks your wallpapers.
influous
Community mod / UTC+2
influous makes sure that the site stays clean and free of spam or unwanted content.

KapteinWestad
Community mod / UTC+2
KapteinWestad makes sure that the site stays clean and free of spam or unwanted content.


INFORMACIÓN SOBRE EL TRÁFICO
Total de versiones de archivos
27,948
Acerca de
Sólo somos una plataforma.
Flightsim.to es el lugar en el que miles de creadores se han unido para crear grandes cosas. ¡Muchas gracias por ello! Sin vosotros esta plataforma no existiría, así de simple. Y eso significa algo no sólo para nosotros, sino para muchos aficionados a la simulación de vuelo de todo el mundo. ¡Gracias por tu contribución!
Más de 150 patrocinadores
Más de 150 personas están patrocinando Flightsim.to para ayudar a cubrir los costes de nuestro servidor. Aquí tienes una selección aleatoria de nuestros donantes.
i am New to MFS 2020 and love the work
This place makes MSFS a whole lotta fun.
the download speeds are ridiculously good, blowing all the legacy sites out of the water, and more people should be donating tbh
great to have this site!
Your work is optimal, thank you
Wonderful service you provide. Thank you.?
Cheers guys great work
cierciformidable, bien construit, agreable à utiliser et tres complet.
A small token of appreciation for what you guys are doing. Hope you never loose the passion and continue improving!
Great site! Where would we be for scenery and other FREE addons without it ?
Thanks for this fantastic community resource.
Awesome website. Keep up the good work!
Very  good job..Thank you very much.Regards From Greece
Just want to say thanks and please keep creating
bravo pour votre travail et merci
Site appearance, structure etc - excellent.
nicely organized and though out site. Makes browsing and downloading a pleasure. Especially like that it remembers my downloads!
Keep up the great work !! .
THX for your your excellent work there.
This homepage is very interesting and want to spend coffee :)??
Dear Sirs, thank you very much for this great work. I enjoy it every day. With best wishes from the Wild West Forest Germany Willow fsx
Great Service! Tx very much.
Great for us siommers. Thank you (3)
An invaluable site - you are doing more to popularise MSFS than Microsoft itself!
Best Flightsim Add-On website ever! Great design and layout-Thanks for everything!
flightsim.to is the best site when it comes to Add-ons. Very attractively designed, very well organized, with super fast downloads. Thanks a lot for your great work!
What would MSFS be without you? Thx for this service...
Awesome site. Thanks.
From Japan Very easy and easy to use Thank you
Thanks for this great platform!
Cool and useful portal page, go ahead
Best FS site ever
Your site is what the community is all about.
Follow us
---
Contacta con
---
Para consultas legales o comerciales, envía un correo a
[email protected]