Toolkits
Con más de 20 mil archivos y productos alojados de forma gratuita, ahora estamos dando el siguiente paso para ofrecer complementos de Microsoft Flight Simulator de mayor calidad, a un precio justo. Creados por increíbles creadores y orgullosamente alojados por Flightsim.to.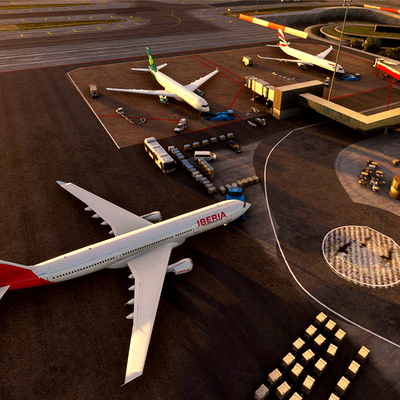 Producto Premium para

$13.49
Aerosoft Tool Simple Traffic has only one goal: To replace the default fictional liveries of the simulato...