Military Aircraft
Con más de 20 mil archivos y productos alojados de forma gratuita, ahora estamos dando el siguiente paso para ofrecer complementos de Microsoft Flight Simulator de mayor calidad, a un precio justo. Creados por increíbles creadores y orgullosamente alojados por Flightsim.to.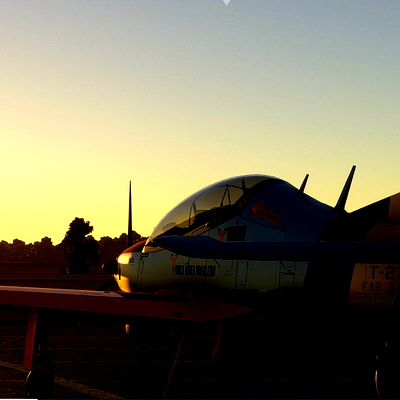 Producto Premium para

$19.90
Military Aircraft 3.93
The Embraer EMB 312 Tucano is a low-wing tandem-seat single-turboprop basic trainer with counter-insurgency capability dev...