Cessna 152 Microsoft Flight Simulator Add-Ons
Descubre y descarga gratuitamente mejoras de escenarios, libreas de aviones, mejoras, ajustes y muchos más complementos para mejorar tu experiencia de juego. Flightsim.to es el hogar de más de 1000 desarrolladores de la comunidad y entusiastas de la simulación de vuelo que se dedican a seguir mejorando el fascinante mundo de Microsoft Flight Simulator.
Cessna 152 20
This is an Australian Livery as We should have the right to be proud of our country wherever we come from Including Aborig...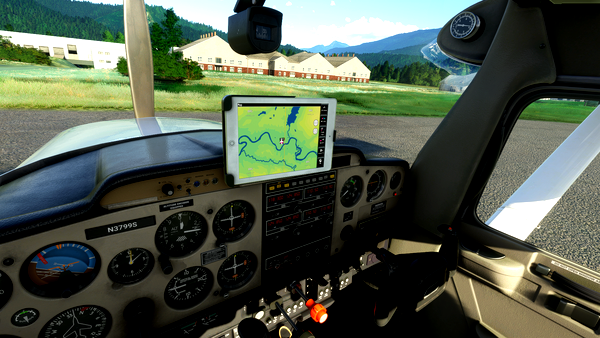 Cessna 152 50
This is the ZS-EGP Cessna 152 (The real one is a C150F) Sky Africa aircraft's ...
---
---