Airbus A330-900 Microsoft Flight Simulator Add-Ons
Descubre y descarga gratuitamente mejoras de escenarios, libreas de aviones, mejoras, ajustes y muchos más complementos para mejorar tu experiencia de juego. Flightsim.to es el hogar de más de 1000 desarrolladores de la comunidad y entusiastas de la simulación de vuelo que se dedican a seguir mejorando el fascinante mundo de Microsoft Flight Simulator.
⚠️ Airbus A330-900 es un producto de terceros que no se incluye por defecto en Microsoft Flight Simulator.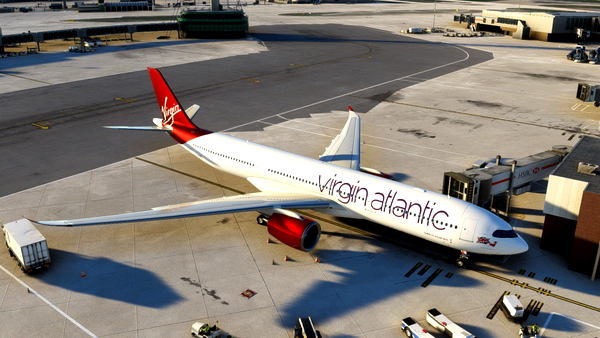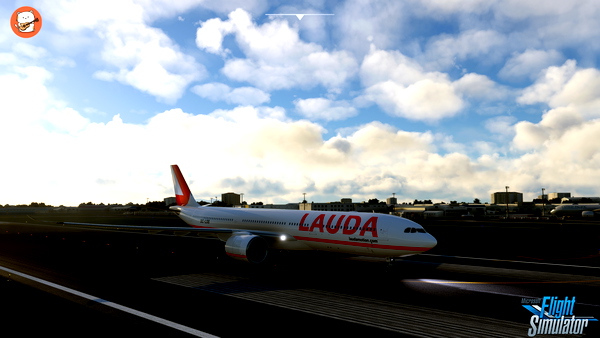 Lauda Air Luftfahrt GmbH, branded as Lauda Air, was an Austrian airline headquartered at Vienna International Airport in S...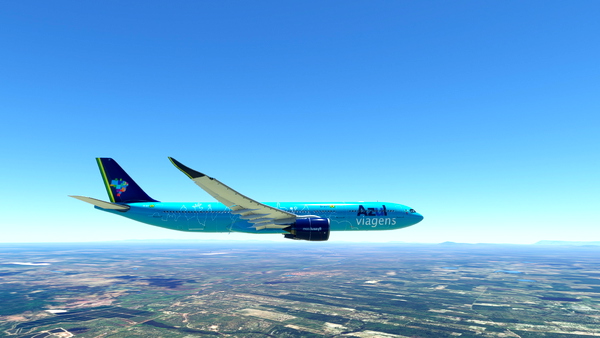 Airbus A330-900 122
Azul is a Brazilian company its main centers of operations are the airports of Viracopos, Confins, Guarulhos, Recife and C...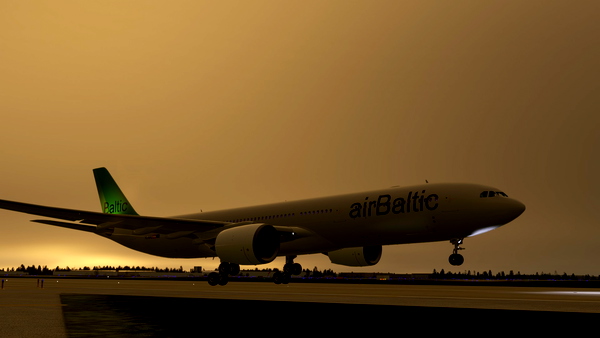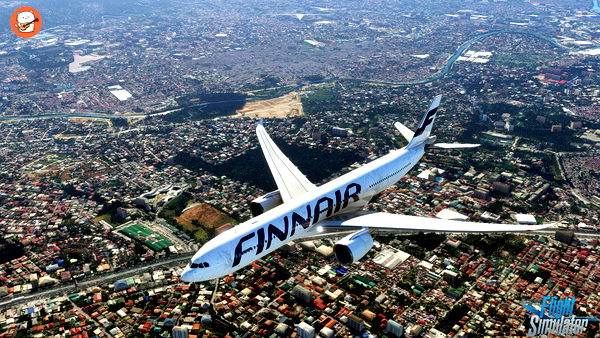 Airbus A330-900 237
FinnAir Livery for A330-900 Finnair is the flag carrier and largest airline of Finland, with its headquarters in V...

A330_900 from my fictional company BREST air Enjoy!...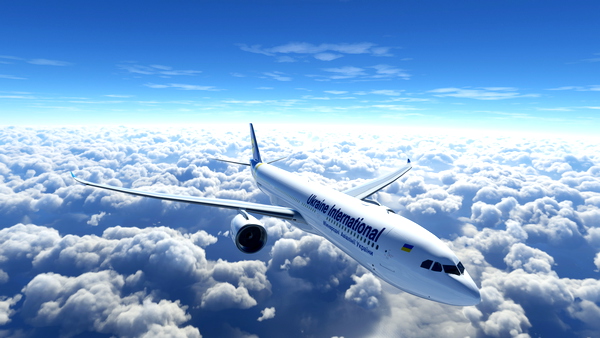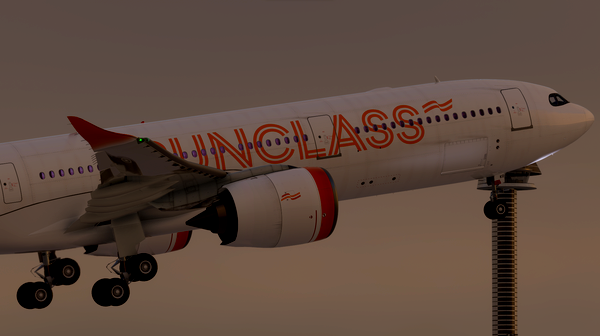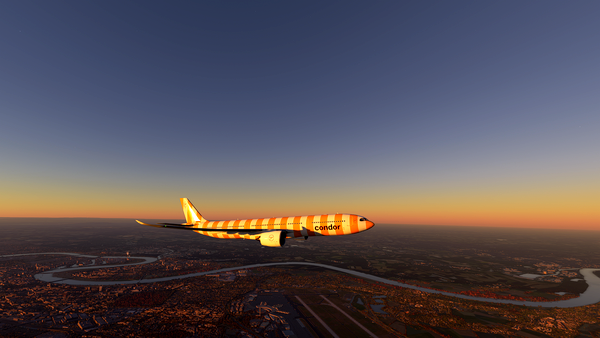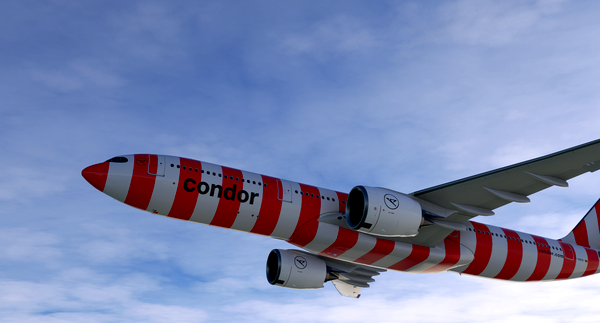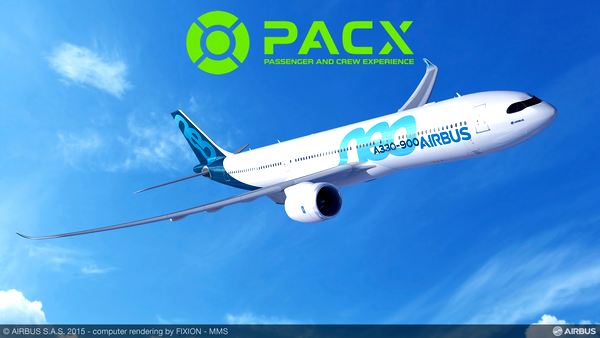 ---
---